Multi-Client Study to Produce Insights on
20-Year Forecast of Battery & Fuel Cell Electric Vehicle Sales and Production
Knibb, Gormezano & Partners (KGP) and ACT Research are teaming to shed light on the future of commercial vehicles around the world. What can we expect from commercial electric vehicle production? How are global regions differing in their infrastructure development for battery or fuel cells? How do incentives and regulations change per region? These are the questions to be addressed in this study as we look at the future of electric vehicles.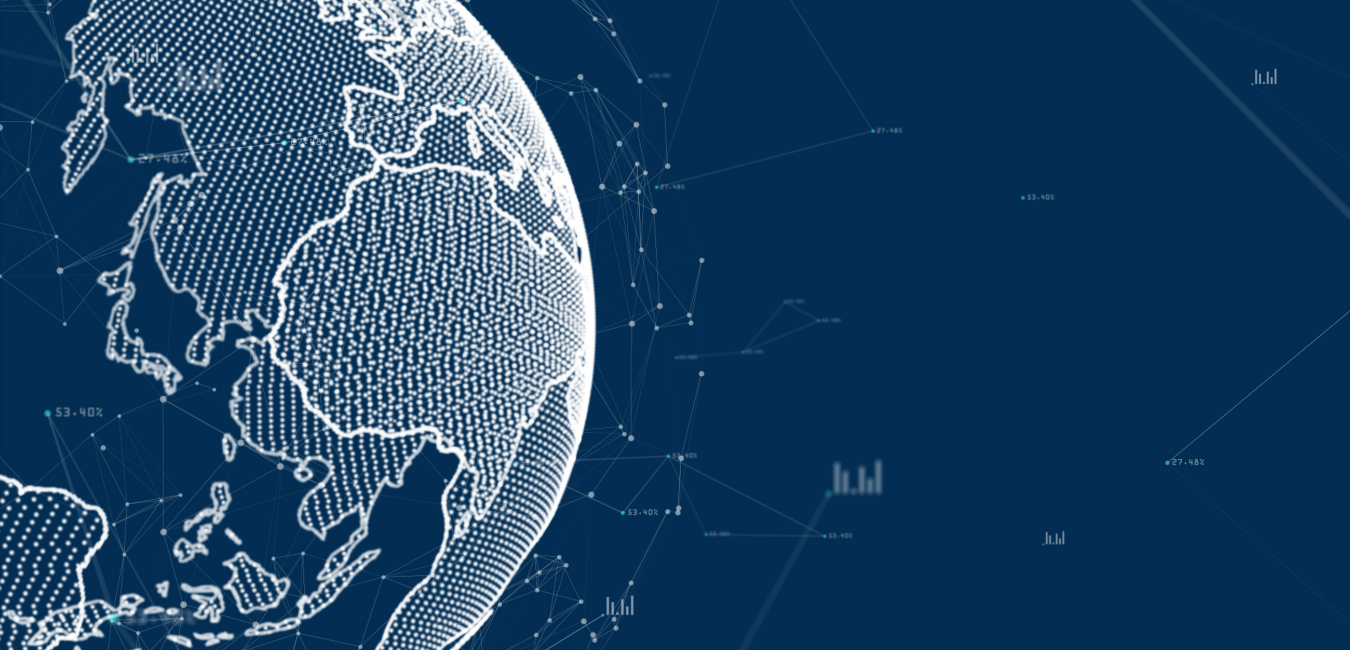 Multi-Client Study
Why participate?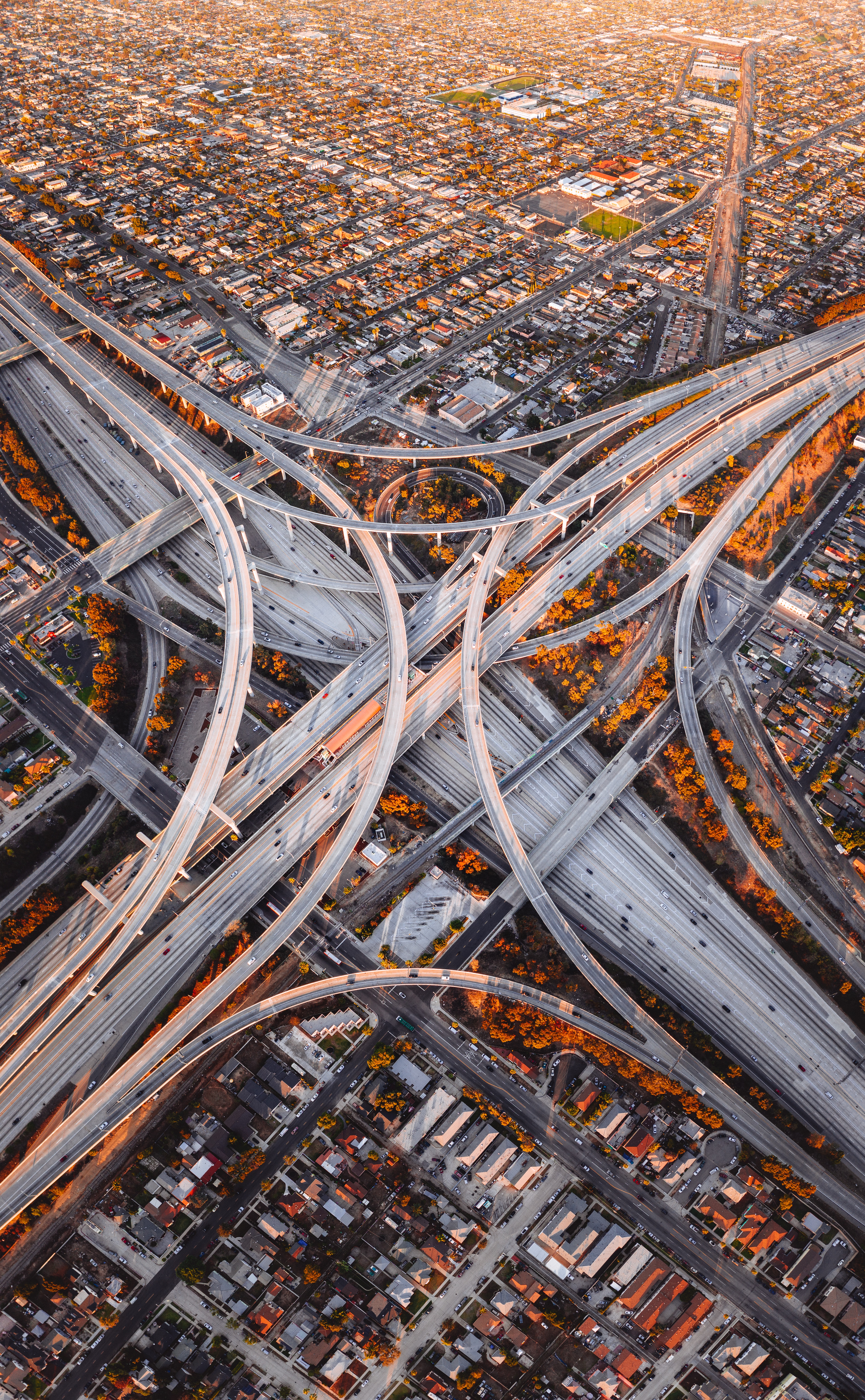 KGP X ACT Research
As leaders in market intelligence, this partnership provides world-renowned insights from best-in-class data analysts firms specializing in on-highway powertrain, market sizing, and forecasting.
Voice of the Customer
In a true multi-client study, we seek your input, push-back, and insights into our total cost of ownership model, market assumptions, and the potential impact of regulations around the world.
Process Centric
The structure of this work is rooted in the desire for feedback from the participating company. We move forward with a strategic process that lends itself to optimum conversations and results, valuing the client's time throughout the process.
Confidential & Anonymous
Your company's information will be held in the highest confidence and any information shared will maintain anonymity throughout. Information shared confidentially during private client-consultant session(s) will not be included in the final deliverables, although publicly-accessible details about participating companies may be included, as may details provided by the client used with permission.
We're Taking on the World
With your participation, KGP and ACT Research will produce a comprehensive view of the market, outlining select global regions in a total cost of ownership model with base, slow, and fast adoption cases.
In 2018 and again in 2021, ACT Research developed and delivered a North American electric vehicle study. Utilizing that foundation and the knowledge of and partnership with KGP, a global analysis will provide even greater insights into ZEVs around the world.
Deliverables Will Include:
Economic & Market Overview with Long-Term Projections
Propulsion System Technology
Battery Power
Fuel Cell Power
Electrification: Infrastructure and Electric Utilities
Fuel Cell Infrastructure
Government, Regulations, and Subsidies
Total Cost of Ownership


Vehicle Applications:
HD Regional Truckload

HD Local Truckload
HD Long Haul Truckload
HD Less-Than-Truckload Line Haul
Long Haul Transit Bus
Inner-City Transit Bus
Straight Truck, Refuse Hauler
Terminal Tractor/Yard Spotter
HD Straight Truck/Construction
MH Local/Urban Delivery Box Truck
School Bus
MD Less-Than-Truckload, Pickup & Delivery
MD Refrigerated Box Truck
MD Utility Aerial Lift Truck
MD Beverage Truck
MD Urban Parcel Delivery Truck, Short-Range
MD Service/Utility/Work Truck


Global Regions:
Asia-Pacific
Europe

Germany
France
Netherlands
Baltic Countries
Scandinavian Countries
United Kingdom
Italy
Spain
Poland
Turkey
All Others

South America
North America
Global Commercial Electric Vehicles
Ready to get started?
We're looking for participation from commercial vehicle OEMs, Tier 1 and Tier 2 Suppliers, new entrants to the CV markets, battery and fuel cell manufacturers, energy and fuel suppliers and distributors and infrastructure suppliers, electric components manufacturers, trucking fleets, the financial community and more.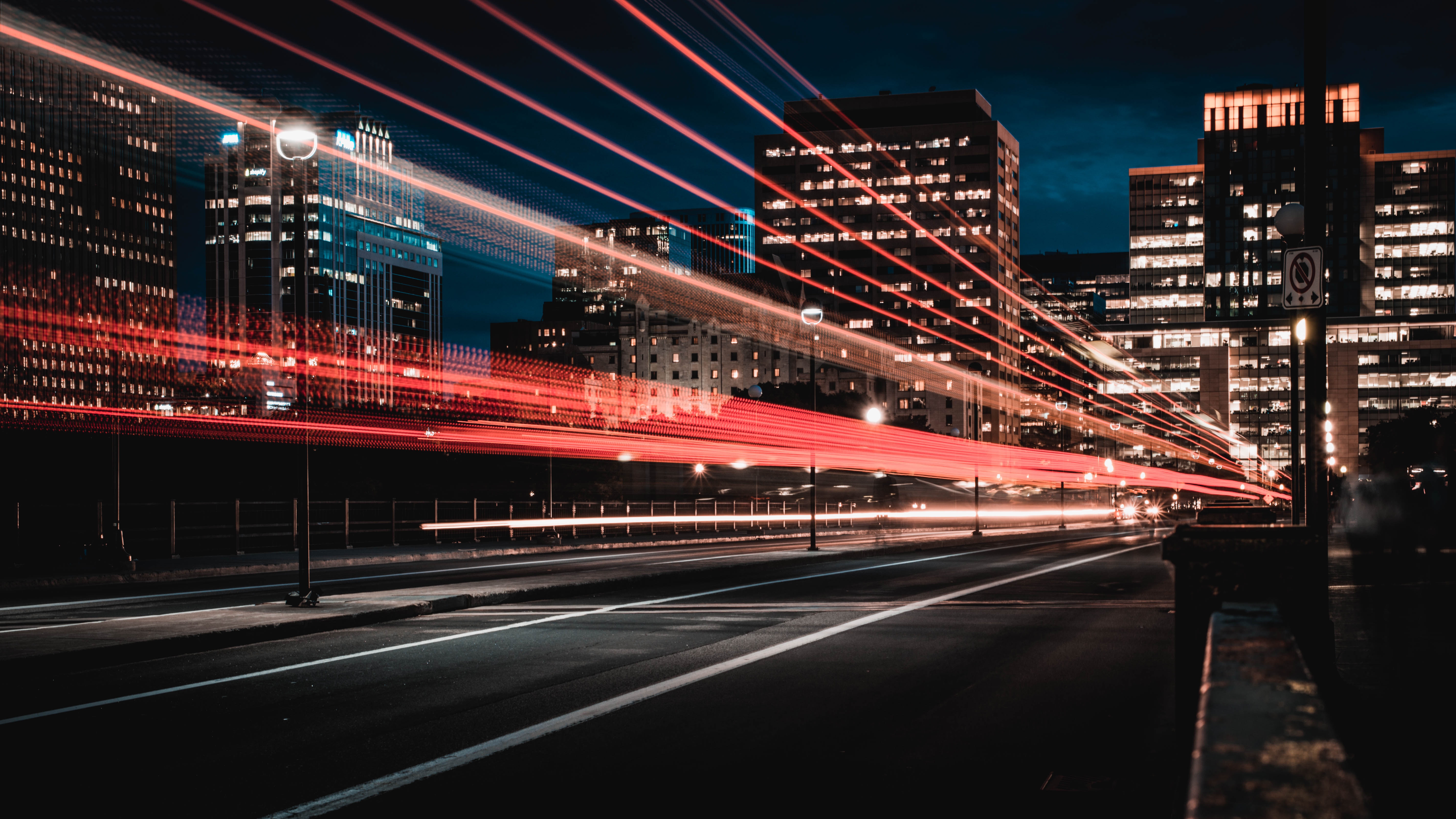 Battery & Fuel Cell Electric Vehicles
The Path To Power Up
I would recommend ACT as your number 1 'go to' source for industry forecasts... Mike Zimm, BMO
"KGP are thought leaders in the commercial vehicle and non-road mobile machinery space, and we find their forward-looking xEV projections to be invaluable as we put together our medium- and long-term plans in these areas. The electrification of these sectors will accelerate going forward and, to make sure we are making the best decisions, we need the kind of analysis and insight that KGP provide in their commentaries around the projected numbers and penetration levels of new powertrain technologies." Director, Material Supplier
"The information [provided] is very helpful; it helps us connect the dots in our business. We're concerned about what's going to happen in the marketplace, is freight going up or down…we need to know how our customers are going to be impacted. We really need this information." Kirk Mann, Hitachi Capital
"KGP's xEV study provided us with a complete overview of the total landscape and solutions for commercial vehicle powertrains, taking into account the enablers and roadblocks of the various solutions. A great basis to verify other pieces of the puzzle and generate our own, customized views." Director, Electronic Component Supplier
"I would recommend ACT Research to anyone that's looking for in-depth insight into what's happening in the commercial vehicle markets. The expertise and knowledge that goes into the service they provide, there's not a better solution, in my opinion, for commercial vehicle data than ACT Research." Jeff Trent, Mahle
"The team at KGP got to know our business in detail so they could tailor their industry data and make it much more relevant to our needs. Their analysis helped us to understand the likely impact of major industry legislation and electrification trends on our specific customers and products in different territories" Director, Exhaust System Supplier